Customize in seconds.
Install in minutes.  
Lasts for a lifetime!
Customize in seconds. Install in minutes. Lasts for a lifetime!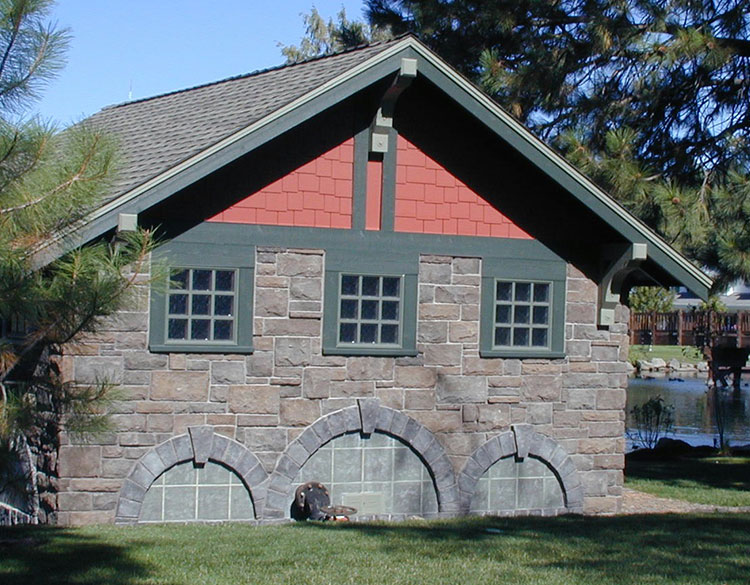 Full 3" thick REAL glass blocks with powder-coated thermally broken aluminum frames.
Two-color frames are standard! Select one color for exterior and another for interior – no extra cost.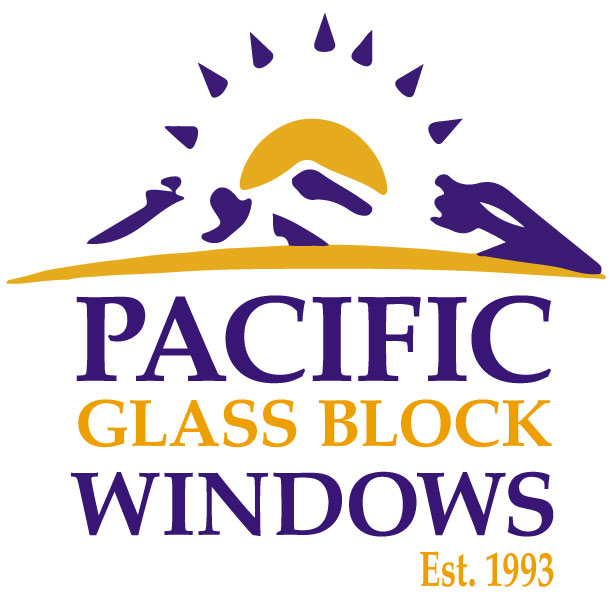 Real Glass
Real Options
Real Simple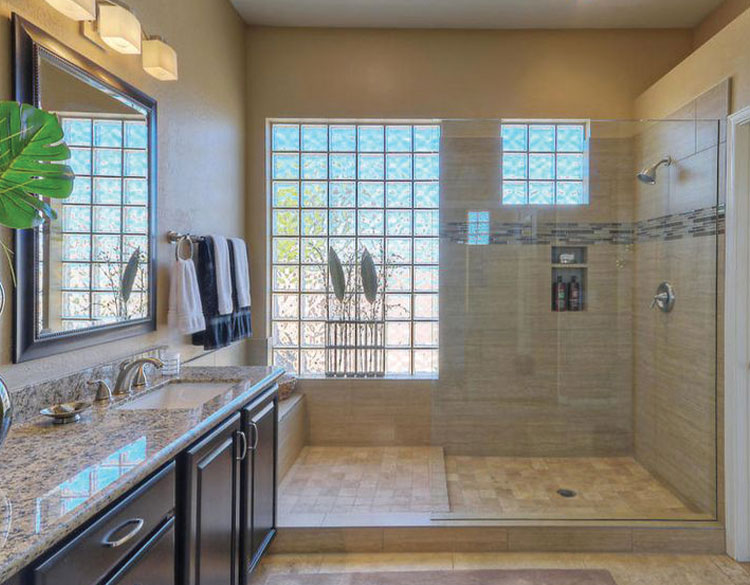 Economical 2" thick glass blocks with heavy-duty extruded vinyl frames. 
REAL glass block windows for about the same price as (or even less than) imitation acrylic block windows.       
Over 25 years of experience and engineering have gone into our glass block windows. The results, you get a completely factory assembled window, that is EASY to install.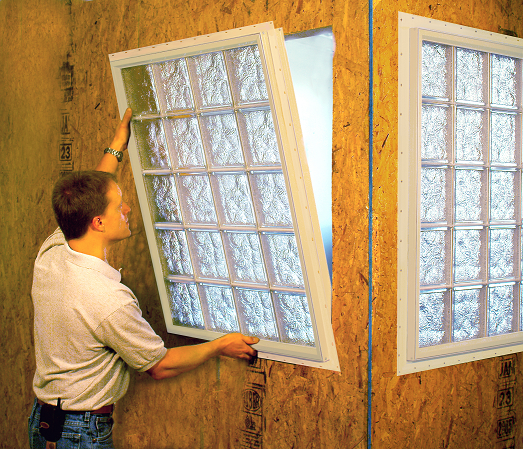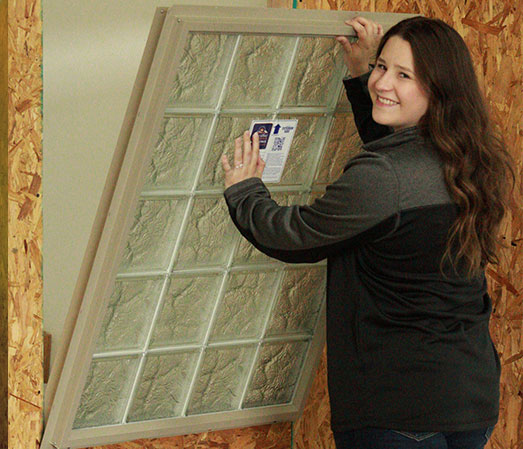 MAINTENANCE FREE
Our real glass blocks will not scratch, haze or yellow like acrylic blocks. Maintenance free.
Mold & Mildew Free
High-performance silicone between glass blocks is mold & mildew proof  and is better than grout or mortar.
Easy Cleaning
Easy to keep clean with off the shelf bath & tile cleaners.  No restrictions like acrylic blocks.
GLASS BLOCK WINDOWS ENHANCE ARCHITECTURE, AMBIANCE, AND SECURITY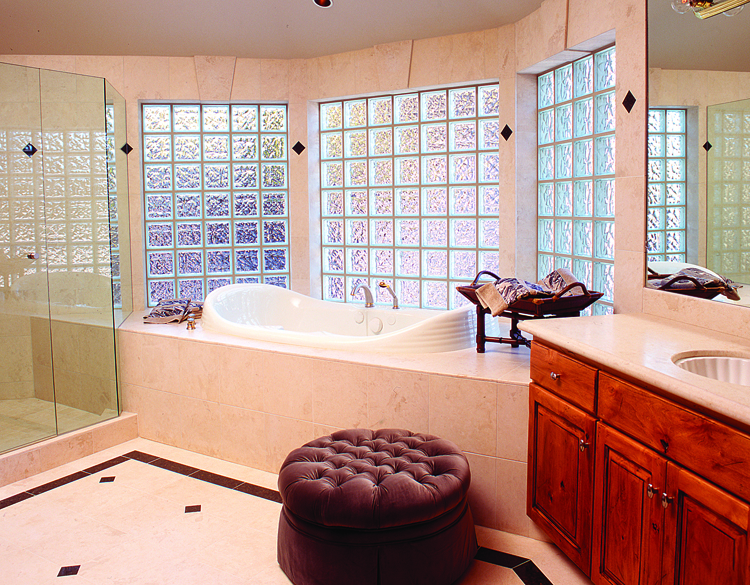 Real Glass Block Windows allow beautiful natural light to flow into and between living or office spaces while providing privacy and security at the same time. No other architectural product adds style and individuality to a home, office or commercial building like real glass blocks.
Pacific Glass Block Windows are hand-crafted and an exceptional luxury, but very affordable as well. Made of 2″ or 3″ glass, each window section is made to order.
With a wide variety of glass patterns and frame colors available, you can easily design your own custom glass block window for a perfect fit to your project.